Hey loves! I hope y'all are having a great week. I have been trying to find some great deals for you that I can share, but that will come later this week.  Today I wanted to share some of my favorite items I've been wearing this past January. Let's start with something cozy!
               I'm not really the one who likes spending money on sleepwear, but this sweatshirt is my absolute favorite sleeping shirt. It's so soft, warm and cozy.  How could you not love something so nice? It's casual enough for you to throw a pair of your favorite leggings and everyday shoes for an on the go outfit. This runs super big due to them having an oversized look. I got myself a small, but definitely could have sized down to an extra small. This color is a bit darker online than person, it's more of a pale pink, but I still love the color just as much. Literally anytime I'm home I'm wearing this!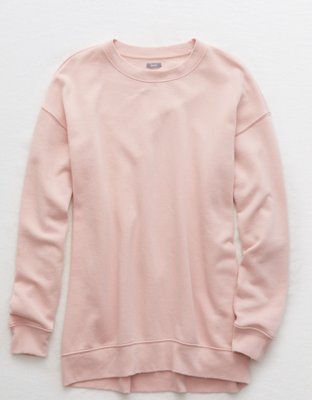 I always wear the sweatshirt with these leggings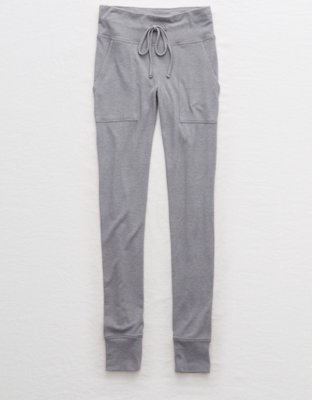 I promise if you buy these leggings, you will love them! They are the best sleeping pants I've ever worn. They're so comfortable, lightweight, and soft. If you buy anything from this post it has to be this! They are so comfortable that I own three pairs!  Currently they are  sold out of the other colors, but they still have my favorite color in stock. This grey color pairs well with any sleeping shirt.  I am so OCD about matching my pj's (I am fully aware that it shouldn't matter, but It still bothers me. Does It bother anyone else?) They are online as leggings, but I would consider them joggers.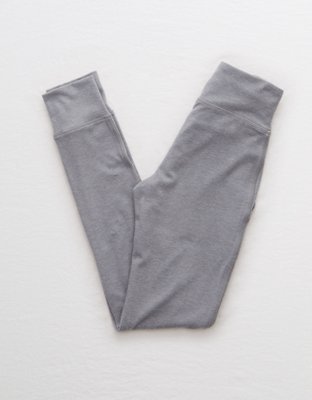 Now lets talk beauty. I love doing my makeup, but my favorite part is the lipstick! My favorite brand is NYX. Here's why, because it's affordable and it always delivers what they promise. It has a long time frame of lasting, but sometimes I have to apply about twice daily, but unless you spend more  money on some other expensive brand this will work just fine. This is definitely well worth the money for only having to apply twice a day. I've been using this lip cream and the lip liner for about two years now and I just keeping going back to it every time.
 This color is Athen. It's a cream base lipstick that dries out like a creamy matte finish. Some reviewers have said that this dries their lips out, but I have never had it dry mine out. It's only $5.99 here
If you buy this lip cream I suggest buying this lip liner as well. If I only use the lip cream it doesn't stay on long for me and I will have to apply more than twice daily. When I apply it with the lipliner It stays on for a very long time even if I eat and drink. You can buy it 
here.
Now if you're looking for something totally relaxed and soft, 
this
top is it! I paired it with a cardigan (as you can see in my picture). I also usually pair it with a shorter sweater.  If you ever need length this is my go to tank top.  This tank also makes it super easy to transition into an easy workout look. It's such a  great versatile piece I suggest adding this to your wardrobe. I sized up to a medium in this tank so I would have extra length for my sweaters. If you wanted to wear it as a tank top like normally I would suggest getting it in you're normal size. It is currently sold out of this color. They do have in stock some other very lovely colors. The color Mauve Over is my favorite and would be easy to pair with a bunch of sweaters.
Those are my top 5 picks of January I would suggest adding to your wardrobe. Thank you so much for reading this weeks blog post. I hope you stay tuned in on my blog every Tuesday & Thursday. As always I hope you have a wonderful week! If you have any inquires just email me at leahgrace@graceandstyles.com or if you have any comment or questions just comment down below or follow along with me on instagram @grace_and_style
(All comments and reviews are my personal reflection and preference. I am, however, affiliated with some brands name none of these products our sponsored. Although I simply reflect what I believe in 100%. I also don't take any kind of credit on the product photos I shared. All the photo are the retailer rightful credits, other than the vey last photo which I do take credit for.)